Edward Walpole
---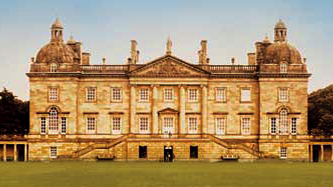 Died 1688.
Admitted 1680 aged 14. MA 1687; Fellow; died aged 25. An ancestor of Robert Walpole, Britain's first Prime Minister 1721-42.
Tombstone inscription
Translation

EDVARDOS filius EDV WALPOLE

de Houghton in Agro Norfol. Ordinis Balnei militis
nat[us] tertius Art. Mag.
et hujus Coll. Socius meritiss[imus]
Obijt Jan 29 Anno Dom. 1688 Ætat suæ 25
Edward Walpole, third son of Edward Walpole of Houghton in Norfolk, K.B., was an M.A. and a most worthy Fellow of the College. He died on 29th January 1688 at the age of twenty-four.
Edward Walpole

Buried in the Ante-Chapel.