Trinity Engage: Give Time at SCA
---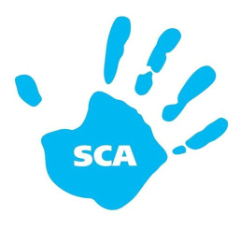 Student Community Action (SCA) exists to encourage the involvement of students in voluntary community work, providing services to disadvantaged groups within the community and giving students a valuable learning experience. They currently offer seventy opportunities. SCA manage ten of these projects, which cater to the interests of Cambridge students; these projects range from homework help to visiting the elderly. The other sixty projects are run by a wide range of external organisations for which SCA recruit, including projects in education, healthcare, international development, the environment, visiting the vulnerable, IT work, and sports. Volunteers normally give 1-3 hours a week, and all the projects are within cycling distance of the city centre.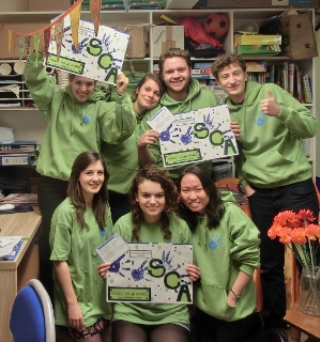 Projects include the following:
Arts, music and theatre projects
Children's projects
Educational projects
Environmental and conservation projects
Healthcare (mental and physical) projects
International development
Projects with the elderly
Community centres
Disability
Homelessness projects
IT and technical work
Migrants, refugees and asylum seekers
Sports projects
Youth work
Domestic violence projects
Contact the Co-ordinator for Trinity Engage to explore how to give time at SCA.