Ernest Harrison
---
1878-1943. Classicist; Senior Tutor; University Registrary.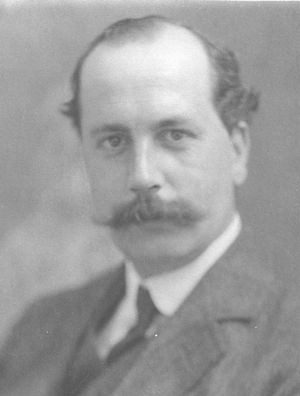 Died suddenly in Burrell's Walk.
Memorial inscription
Translation

HOC TITVLO COMMEMORATVR

ERNESTVS HARRISON

HVIVS COLLEGII SOCIVS LECTOR TVTOR
ACADEMIAE PER XVII ANNOS REGISTRARIVS
VIR CVM PHILOLOGIAE TVM HISTORIAE PERITVS
LITTERARVM ANTIQVARVM NECNON RECENTIORVM EXISTIMATOR STVDIOSVS SVBTILIS IN DOCENDO LEPIDVS AC IVCVNDVS
LACONICAM SEVERITATEM SALE ATTICO CONDIRE SOLITVS VERITATI DEDITVS AEQVI SERVANTISSIMVS IGNAVIAE ATQVE INCVRIAE OMNIS IMPATIENS AMICIS ET MONITOR ET SODALIS VNICE DESIDERANDVS
OBIIT A.D.V KAL.APR. A.S.MDCCCCXLIII
AETATIS SVAE LXVI

This inscription commemorates Ernest Harrison, who was Fellow, Lecturer and Tutor of the College, and for seventeen years Registrary of the University. He was skilled in both philology and history, and was a fine and learned judge of both classical and modern literature. He was a witty and agreeable teacher who seasoned his Laconic severity with Attic wit. Devoted to the truth and to fairness, he was intolerant of all forms of laziness and carelessness. As a counsellor and companion without equal, he is mourned by his friends. He died on 28th March 1943 at the age of sixty-five.
Ernest Harrison

Brass located on the south wall of the Ante-Chapel.
Inscription text by James Ramsay Montagu Butler.

Click on the thumbnail for a larger image.