William John Beaumont
---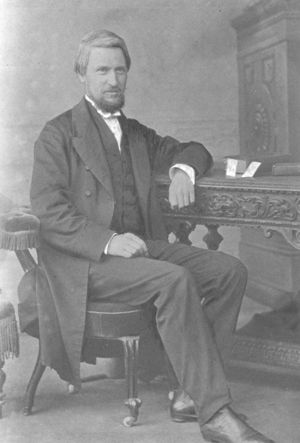 Died 1868. Worked in Palestrina and Abyssinia. Chaplain to the Forces Hospital at Sebastopol. A Vicar of Michaelhouse who died suddenly, in office, at the age of forty. A window was given in his memory by the parishioners.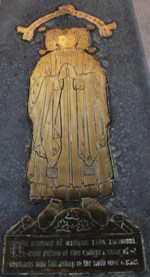 Tombstone inscription

Christ shall be magnified in my body
whether it be by life or death Phil I 20

In memory of William John Beamont [sic]
Senior Fellow of this College
& Vicar of St Michael's
who fell asleep in the Lord Augt 6 1868
William John Beaumont

Buried in the Ante-Chapel.